Warrant for Manson Cult 'Kin'
Tuesday, April 28th, 1970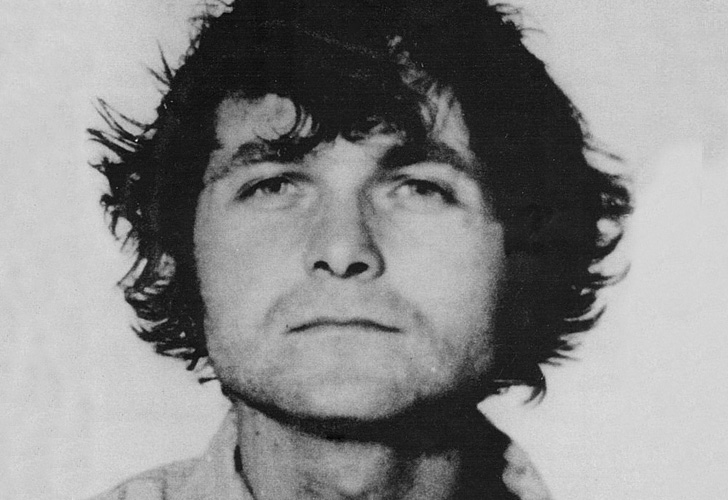 LOS ANGELES, Apr. 28 – A federal warrant was issued Monday for the arrest of Bruce Davis, a member of the Manson "family" and a defendant in the murder of musician Gary Hinman.
U.S District Court Judge Jesse W. Curtis issued the warrant when the 27-year-old Davis failed to appear to enter a plea on a federal charge of purchasing firearm under a false name.
The gun, police say, was used to club Hinman before he was stabbed to death. Hinman was murdered July 27 after two days of torture by Robert K. Beausoleil who was convicted last week and condemned to die in the gas chamber.
It was during Beausoleil's trial that Davis, "family" leader Charles Manson and Susan Atkins were implicated in the murder. All three were indicted by the county grand jury, for the murder; however, Davis disappeared.
Davis faced the federal charge because he allegedly purchased the pistol last summer — prior to Hinman's murder — in a San Fernando Valley gun shop using an alias.
Judge Curtis earlier this month set bail in the case at $10,000 which Davis posted.