March 30 Trial Set For Manson
Monday, February 9th, 1970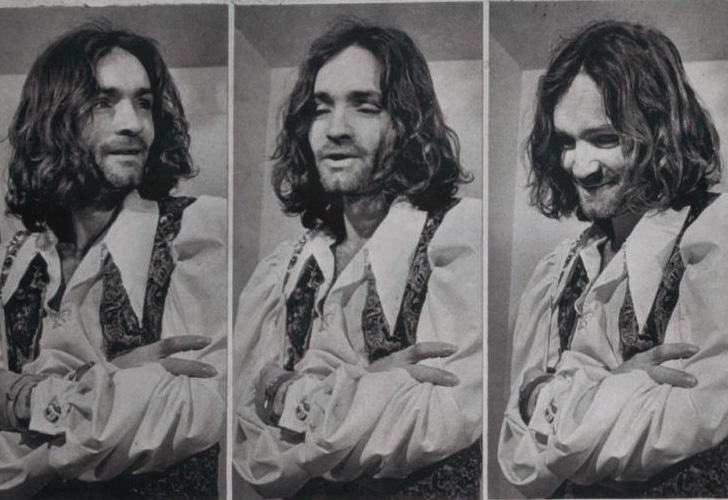 LOS ANGELES, Feb. 9 – The conspiracy-murder trial of hippie cult leader Charles Manson and two of his women followers was scheduled today for March 30.
The trio will join a fourth co-defendant, Susan Denise Atkins, 21, also scheduled to go to trial on that date before superior Judge William B. Keene in Los Angeles.
After the court proceedings today, attorney Ronald Hughes passed out to newsmen copies of a type-written letter purportedly sent by Manson, 35, to District Attorney Evelle J. Younger, claiming he was not getting a fair trial.
The four defendants, along with two others, are charged with conspiracy and murder in the August slayings of actress Sharon Tate and six others. The other two defendants are out of state and fighting extradition.
Those now set for trial on March 30 are Manson, Miss Atkins, Leslie Louise Van Houten, 19, and Linda Louise Kasabian, 20.
It appeared, however, that Mrs. Kasabian will not go to trial with her co-defendants. Her attorney, Gary Fleischman, told Judge Keene Mrs. Kasabian was expecting her second child the first week in April. Judge Keene said if there was a problem with Mrs. Kasabian on March 30, it would be taken care of at that time.
All three defendants who appeared before Judge Keene this morning were granted certain motions to discover prosecution evidence.
Judge Keene additionally scheduled a hearing next Monday for Manson, who is acting as his own attorney, to argue that his trial should be transferred to another part of the state.