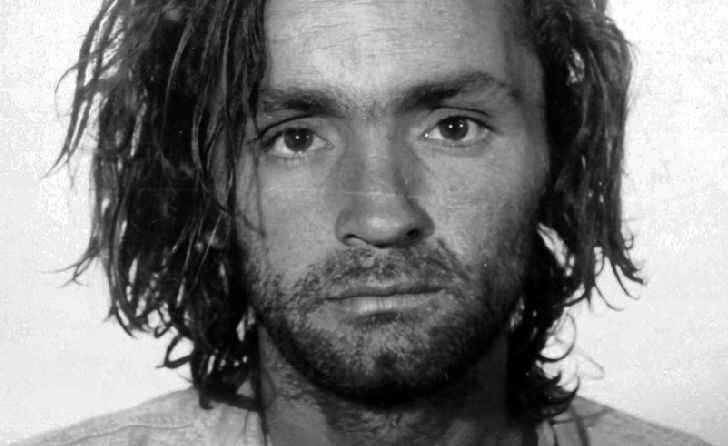 CORCORAN – Inmate Charles Manson, 83, died of natural causes at 8:13 p.m. on Sunday, November 19, 2017, at a Kern County hospital.
Inmate Manson was admitted to state prison from Los Angeles County on April 22, 1971, for seven counts of first-degree murder and one count of conspiracy to commit murder for the August 1969 deaths of Abigail Ann Folger, Wojciech Frykowski, Steven Earl Parent, Sharon Tate Polanski who was eight months pregnant, Jay Sebring, Leno La Bianca and Rosemary La Bianca.
On December 13, 1971, Manson received a first-degree murder conviction from Los Angeles County for the July 25, 1969, death of Gary Hinman and another first-degree murder conviction for the August 1969 death of Donald Shea.
Inmate Manson was originally sentenced to death. In 1972, the Superior Court of California in the County of Los Angeles vacated and set aside the death penalty pursuant to People v. Anderson (1972). The decision caused all capital sentences in California to be commuted to life in prison. Manson's death sentence was modified to life on February 2, 1977. California did not have the life-without-parole sentence at the time.
California inmates who receive a sentence of life with the possibility of parole are entitled to parole consideration hearings after serving the legally required minimum term. Inmate Manson had been denied parole 12 times between November 16, 1978, and April 11, 2012; the last parole hearing he attended was March 27, 1997. He was not eligible to have another parole hearing until 2027.
Inmate Manson had been housed in the Protective Housing Unit at California State Prison-Corcoran since 1989. The unit houses inmates whose safety would be endangered by general population housing. He had also been housed at San Quentin State Prison, California Medical Facility, Folsom State Prison and Pelican Bay State Prison.