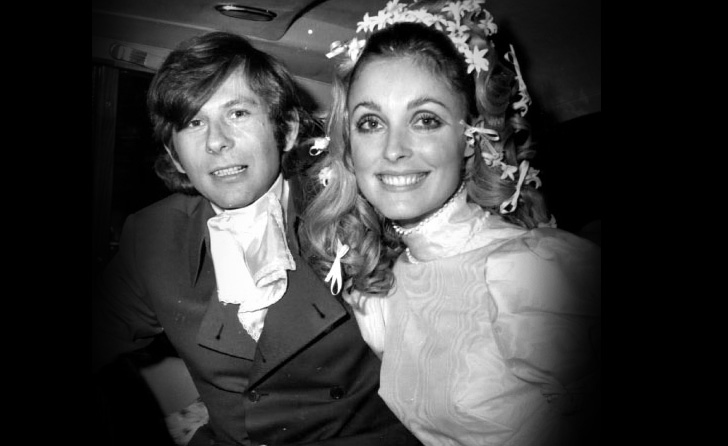 Mar. 27 – On August 9 every year a Los Angeles florist arrives at the Holy Cross Cemetery in Culver City and piles a simple white grave under a cedar tree with bunch after bunch after bunch of red roses.
The flowers are always the same and so is the card that goes with them: "I love you. R" It is 45 years this year since 26-year-old Sharon Tate, the pregnant wife of maverick movie-maker Roman Polanski was murdered by Charles Manson and three women, but Polanski, now a frail 80, has never allowed himself to forget.
Now married to French actress Emmanuelle Seigner with whom he has two children, Polanski makes no secret of the fact that Sharon Tate was the love of his life.
Barred from the US after a series of sex scandals, he has to entrust others to put flowers on the grave in which Sharon Tate lies, their unborn son Paul, who also died in the attack, in her womb.
The fact that he was away from their house in the Bel Air hills on the night Sharon was murdered remains the greatest regret of his life, Polanski said recently. "The times spent with Sharon were the best years of my life."