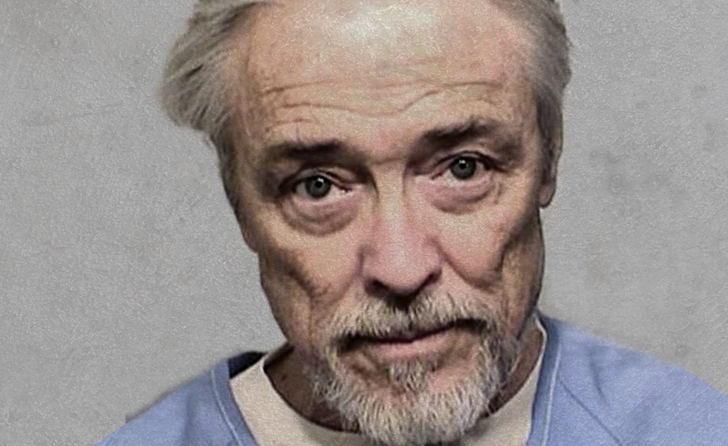 Bobby Beausoleil Parole Transcripts
Trial Transcripts
Investigative Files
BEAUSOLEIL PAROLE HEARING ADVANCED ONE YEAR
May 19 – Bobby Beausoleil's parole hearing, tentatively scheduled for October of 2019, has moved up to September of this year. Beausoleil last appeared before the California Board of Parole Hearings on October 13, 2016 and was denied parole for three years.
Beausoleil petitioned to have his hearing date moved up. Last month, the board approved the request and a hearing is tentatively scheduled for September.
Beausoleil, now 70, has been incarcerated since June 23, 1970, serving a term of 7-years-to-life, for the 1969 murder of musician Gary Hinman. He was tried twice, the first resulting in hung jury and the second, a conviction. He was sentenced to death on April 15, 1970, but saw that sentence commuted to life when the death penalty was briefly outlawed.
He has been found unsuitable for parole 18 times since becoming eligible in 1976.